Ready to introduce your child to more personal responsibility? We've got free printable chore charts for kids. They're available with and without a reward system slot to help you teach them important life skills.
I've teamed up with the Netflix StreamTeam to create these free printable chore charts for kids.
Raising little ones can be challenging and downright exhausting. My little guy is turning 4 next month and I've been struggling with teaching him more personal responsibility. Simple things like asking him to pick up his toys at the end of the day turns into a mini battle. And, don't even get me started on wastefulness. I don't expect him to finish every single bite of food I serve him, but he's constantly asking for things and taking a few bites and then discarding them. While trying to explain to him that those expensive organic pouches he loves to snack on aren't free, I decided that we needed another method to understand that he's got to learn more responsibility now that he's a "big boy."  I thought he'd thrive with a chore chart and we also did a little streaming since thankfully Netflix has an "ep" for that.
I was surprised by how much my son has learned since I introduced him to Netflix a few years ago. Using their kids mode, he's able to stream his favorite age appropriate shows and movies and I'm constantly taken aback by how much his vocabulary has grown and the concepts he's able to grasp. Sometimes kid's programs can break things down in a way that I can't or they can serve as good reinforcement to an idea I'm trying to introduce. With Netflix, your kid's favorite shows can open the door for tricky, sometimes awkward (hello parents of tweens and teens!), conversations.
I turned to our trusty VeggieTales to help me tackle the subject of responsibility. In season 1, episode 1: Puppies & Guppies/ Sorry We're Closed Today, Larry and Laura Carrot want to adopt puppies but quickly learn it takes responsibility in order to watch over and care for a pet of their own. This was a great way to for me to talk more about chores and taking care of our house and it was the perfect time to introduce our chore chart.
My son does well with reward systems, so I'm using an incentive at the end of the week to praise his good behavior. Each week we'll decide what prize is up for grabs - a dollar, a small toy or book, a treat, or a special event with mom or dad. If you're not into incentives and want to rely on verbal praise instead, I've a second option for you to print (for free!) with a great quote from Dr. Seuss.
Free Printable Chore Charts for Kids
CLICK HERE to print the FULL SIZE Chore Chart with Reward Slot
CLICK HERE to print the FULL SIZE Chore Chart without reward slot
Do your kids do chores?
How do you keep them motivated to be responsible?
As a member of the Netflix Stream Team, I receive promotional items to facilitate my posts. All opinions are my own.
If you like this post, you may also like: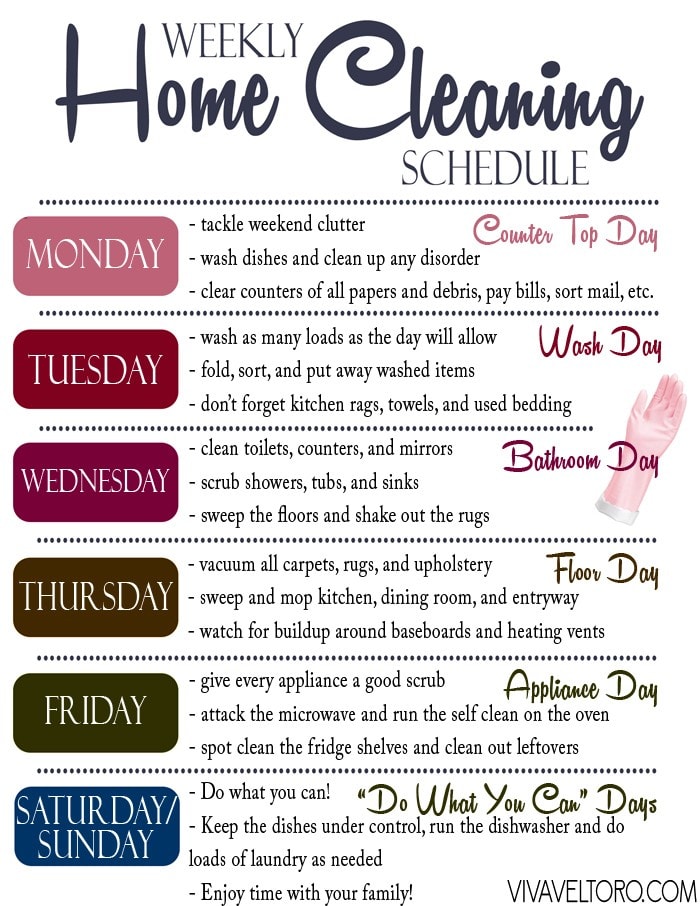 A Quick and Efficient Home Cleaning Routine - Free Printable Cleaning Schedule
6 ways to get your kids excited about chores
Age appropriate chores for kids